About the Teacher: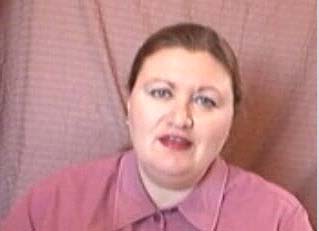 Dr. Margarette R. Connor
CV http://www.eng.fju.edu.tw/resume/marguerite/marguerite_cv.htm
From Dr. Connor:
My name is Margarette Connor, and I'm a native of the New York City area. While earning my PhD at the City University of New York's Graduate School and University Center, I taught language and literature courses for both the City University and for State and private colleges in New York. When I completed my degree, I accepted a position as associate professor of English literature at Fu Jen University in Hsinchuang. While there I taught a number of courses, especially in my specialty, Restoration and 18th Century British Literature. I left Taiwan and Fu Jen with a heavy heart after only three years. I ended up in Geneva, Switzerland, where I taught for Webster University and worked on the Board of Directors of the American Library. After four years there, I have landed in a small village in Sweden. From here, I teach on-line for Webster and devote myself to writing, including writing a weekly column on my experiences of living abroad, called "A NY Broad Abroad".
My hobbies are reading mystery novels, going to see films, hiking in the forests around here and travel. I live in Sweden with my Swedish husband, my son Matt, who still misses Taiwan, a Taiwanese cat I found near my office in Fu Jen, and a Swedish dog, who can't speak English.